Here at Sunaroma, we believe that great products are those made with safe, responsible, and earth-friendly practices. We're dedicated to meeting the highest standards of quality and sustainability to ensure we make a positive impact.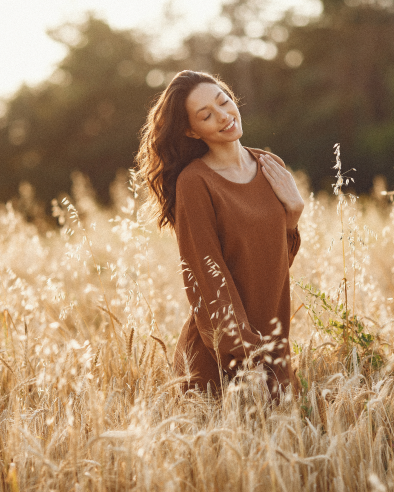 Natural Ingredients
Authentic ingredients straight from nature are the foundation of all Sunaroma formulas. We source responsibly, choosing suppliers who guarantee ingredient purity and ethical harvests. Every ingredient is chosen with the utmost care and responsibility.
Recycled Packaging
We've minimized our resource consumption by using recycled packaging for all Sunaroma products. This includes the paper wrappers for our bar soaps and the plastic bottles for our Skin & Hair Care products.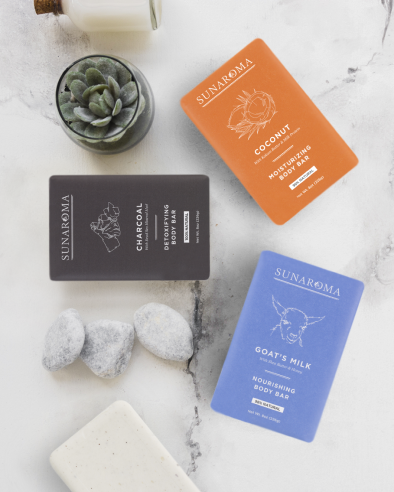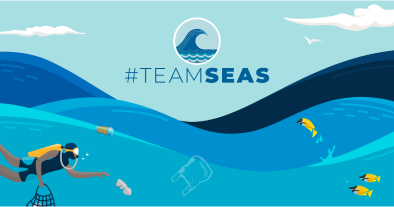 SAVING OUR WATERS
Sunaroma is a proud donor of TeamSeas, one of the world's biggest environmental cleanup projects. TeamSeas leads massive litter removal missions at ocean, river, and beach sites. To date, TeamSeas has removed over 33 million pounds of plastic, trash, and abandoned fishing.

See how you can join the effort, visit www.teamseas.org